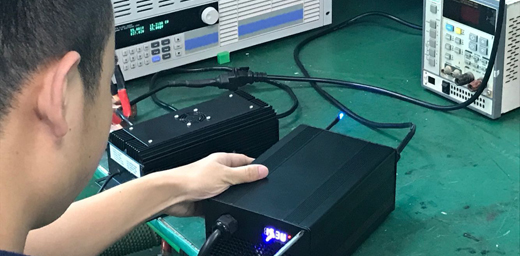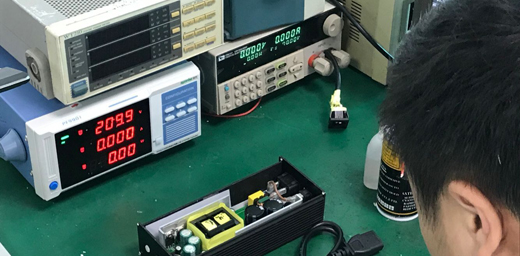 Yenrun Technology Co., Ltd is a China registered technical corporation with two factories in China, that mainly engages in the business of research, development, and production of battery chargers, power supplies and DC-DC converters. We have the most advanced chargers and power supplies in the world and focus on customized products for customers in Europe, North America and East Asia. Our best selling products are lithium battery charger, scooter battery charger and dc-dc converter.
The Yenrun series products have salient features such as advanced design, smaller size, high efficiency, communication availability, intelligent chip controlled, versatility and long service life. With top level and experienced engineers, our R&D department can offer the best products and solutions to meet the individual needs of our clients.
Welcome to choose Yenrun as your reliable business partner. Technology can change the world and save the earth.